Water & Community
MPR Water Month
In April 2018, the Water Main partnered with the news and music services of Minnesota Public Radio® to see what a company-wide push around water issues would look like.
The month of programming featured stories on MPR News about issues like plastic pollution in water. We also made a big push for the public's engagement with our "Most Loved Lake" bracket-style competition, launched in collaboration with the MPR News digital team.
For a full week, Classical MPR gave over its Morning Glories feature and the Daily Download to fabulous water-inspired music, including Symphony No. 2, Ocean from Anton Rubinstein.
The Current hosted the Mississippi River Show, featuring music inspired by the Mississippi River. It's a musical journey tracing the musical lineage of the Big Muddy from Minnesota to New Orleans.
Live Events
Nat Geo Live!: Standing at the Water's Edge
Cristina Mittermeier, Mexican-born marine biologist and award-winning photojournalist, shared her work with three indigenous groups and their relationship to the waters they rely on at a live event at the Fitzgerald Theater®.
Climate Cast® Live
Paul Huttner hosted a live, wide-ranging discussion on all things climate change. From flooding to drought, one way people experience the changing climate most intensely is through the water.
Beer Choir Twin Cities Sing-Along
In partnership with Classical MPR, Beer Choir Twin Cities featured water at their sing-along in a night of celebration of local beer and local water at the Fitzgerald Theater. The Water Main has been exploring the relationship of water and beer through our Know Water, Know Beer events.
Great River Greening Volunteer Event
Over 200 MPR members and listeners joined hosts and staff from all three services at Valley Park in Mendota Heights on a project to improve water quality.
In the land of 10,000 lakes, we wondered if it was possible for Minnesotans to agree on their most beloved lake.
The digital team for MPR News created a campaign to identify Minnesota's Most-Loved Lake through a bracket-style voting competition. 271 distinct Minnesota lakes were nominated by over 1,000 individuals. The competition inspired an outpouring of love for Minnesota's lakes and MPR News featured stories, photos and descriptions of many of the lakes on their website and on-air throughout the competition.
After over 60,000 votes were cast, Lake Superior was declared Minnesota's Most-Loved lake. Lake Superior's victory inspired a poetry contest, a series of Pop-Up Classical concerts, and a social media campaign.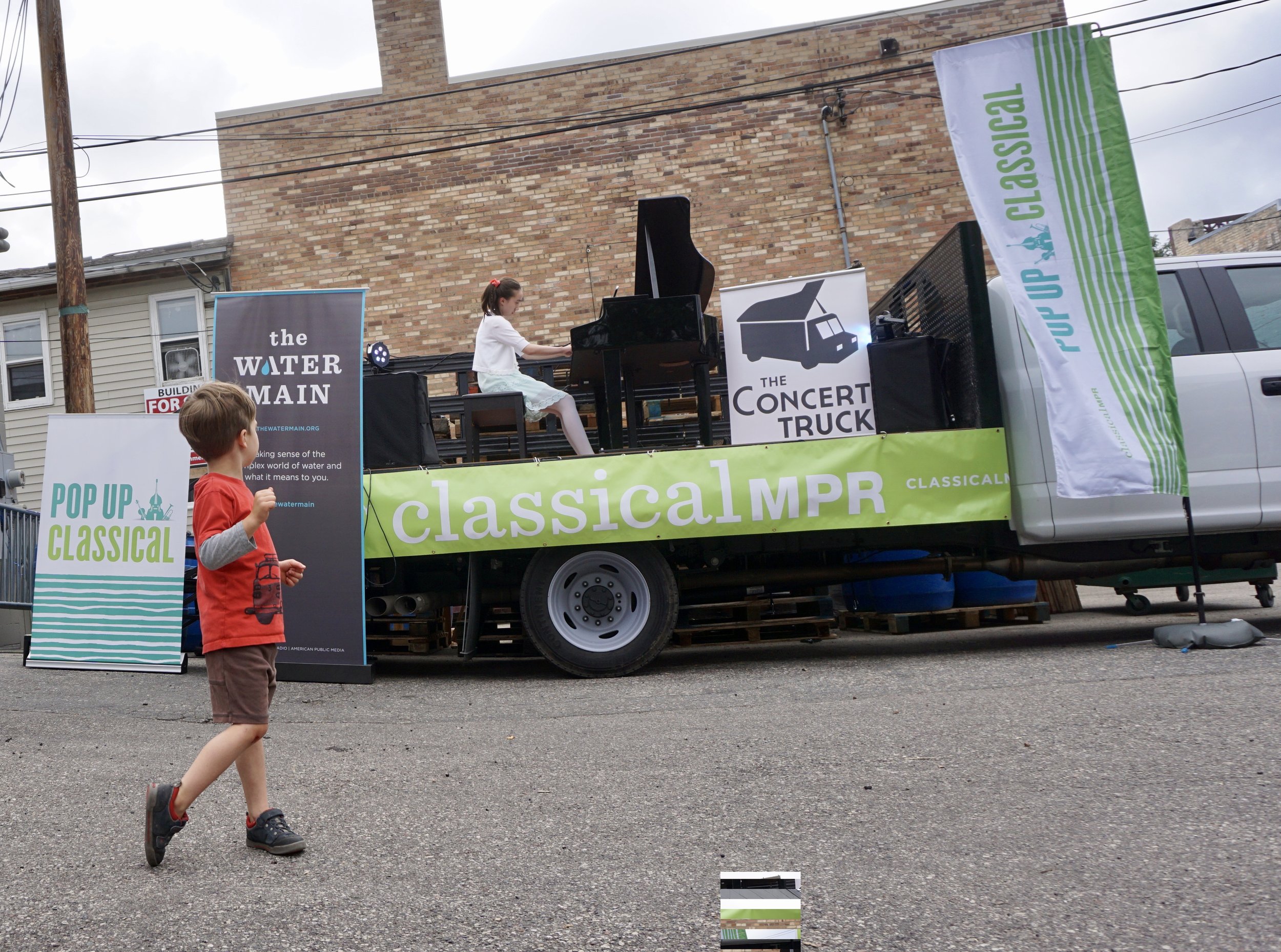 Get the latest stories and event information from the Water Main team.